South Hants BS – August 2021
The first meeting of South Hants BS since March 2020 took place on 6th August 2021 and following the Government's easing of Covid 19 lockdown restrictions.
A total of 19 members, including new member Mike McGee, were welcomed by Chairman Jim Lawrie. The evening consisted of discussions on how members had fared during lockdown and covered subjects such as fledgling's disease, French moult, red mite, the show season, and a host of other subjects.
Wearing of face masks while moving around the room and social distancing was maintained.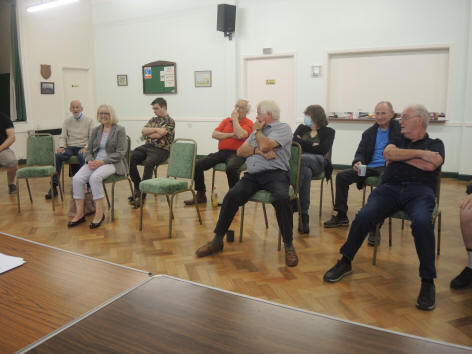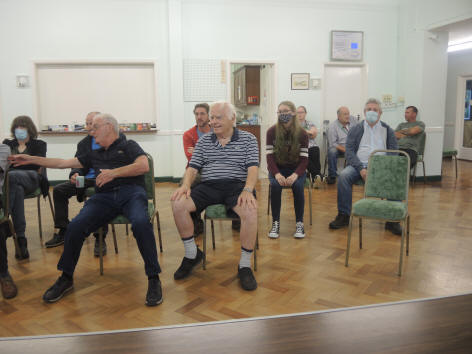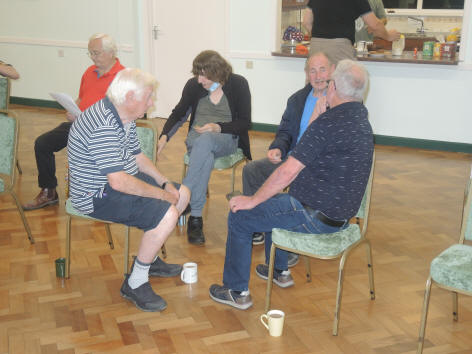 Volunteers for forthcoming raffle prizes
September – Mick Freeborn
October – Andrew Pitcher
November – Neil Cawley
December – None required.